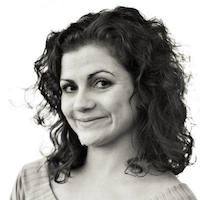 Filed by Jill Morris

|

Mar 17, 2015 @ 2:31pm
Despite years of pleading with us to keep up with them, the season 10 premiere of 'Keeping Up With The Kardashians' was yet another 45-minute reminder that it is impossible to actually achieve an existence that remotely compares to theirs.

Right from the "Previously On"—featuring Kim's wedding to self-proclaimed god Kanye West in Italy—all the way to the glimpses of upcoming grandeur in the "Next On," it is obvious the efforts we make in our own banal existences are fruitless. We were not born into this increasingly powerful family. Could someone ever write a blog post about you, using your first name only, and have the world know whom you are talking about? No. Sorry, Kim Perroni, whoever the hell you are. You will always need your last name in blog posts.
Here are five reasons we can't keep up: