This Florida widow has visited the ports of over 100 countries around the world.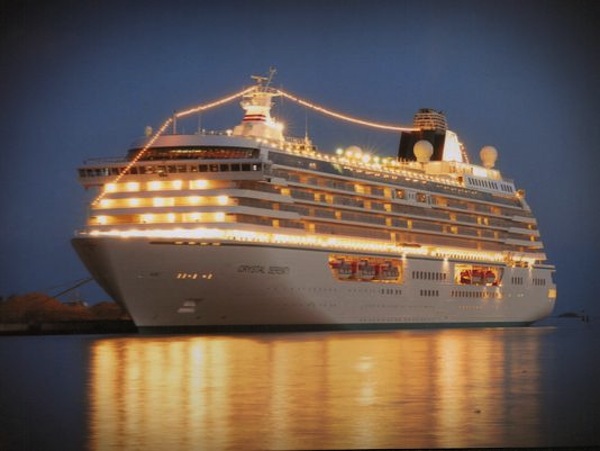 Home sweet home. (via go-diva.webs.com)
Just before 86-year-old Lee Wachtstetter's banker husband died back in 1997, he told her, "Don't stop cruising." The two had enjoyed 89 cruises together in their 50 years of marriage, and Wachtstetter took his advice literally.
She sold her Fort Lauderdale home and moved onto a cruise ship.
Wachtstetter has been living on the Crystal Serenity—an 11-year-old, 1,070-passenger ship—for the past seven years. She's visited too many countries to count, and rarely bothers getting off the boat when it docks anymore. She told the Asbury Park Press that it's a "stress-free, fairy-tale life."