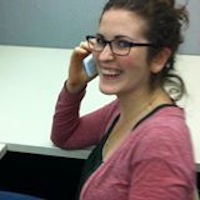 Filed by Shira Danan

|

Jan 18, 2015 @ 5:40pm
A BBC presenter turned her double mastectomy into a cause for celebration.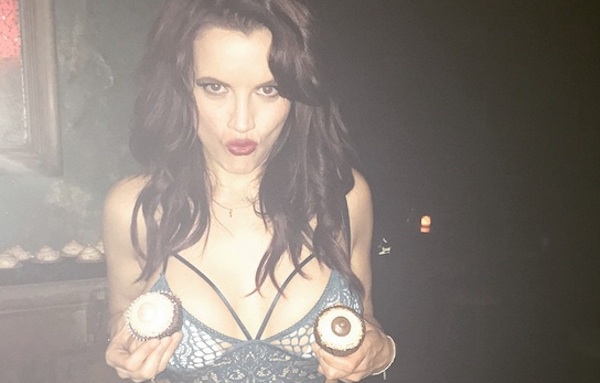 Thanks for all you've done, ladies. (via Instagram)

Only three more days until "Double D Day."
When Claira Hermet, a 27-year-old radio and TV presenter, found out she was a carrier for the BRCA 1 breast cancer gene, she knew she'd eventually need a double mastectomy. She'd already lost her mother to the disease, and in 2012, she lost her sister as well. Being a carrier of the gene means Claira has an 85% chance of contracting breast cancer herself.