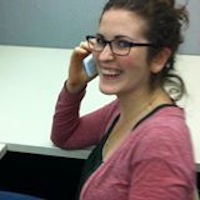 Filed by Shira Danan

|

Jan 28, 2015 @ 5:02pm
GOOP founder Gwyneth Paltrow thinks you need to steam your lady parts.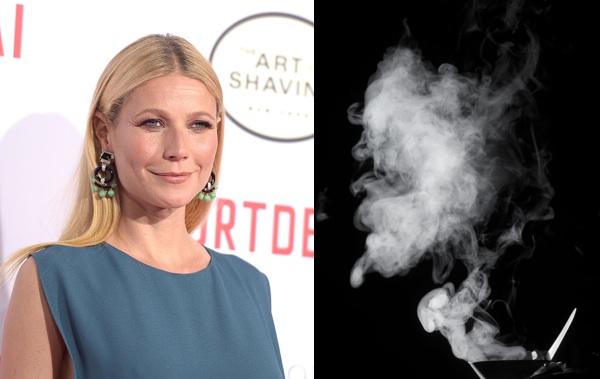 Gwyneth has spoken. (Getty/Thinkstock)
If you want to get closer to living the GOOP ideal, you're going to have to apply some hot water to your lady bits. Not directly, of course. Gwyneth wants you to steam them.
In a post praising Tikkun, a new Korean spa, our guru writes:
The real golden ticket here is the Mugworth V-Steam: You sit on what is essentially a mini-throne, and a combination of infrared and mugwort steam cleanses your uterus, et al. It is an energetic release—not just a steam douche—that balances female hormone levels.