You're a girl on the go.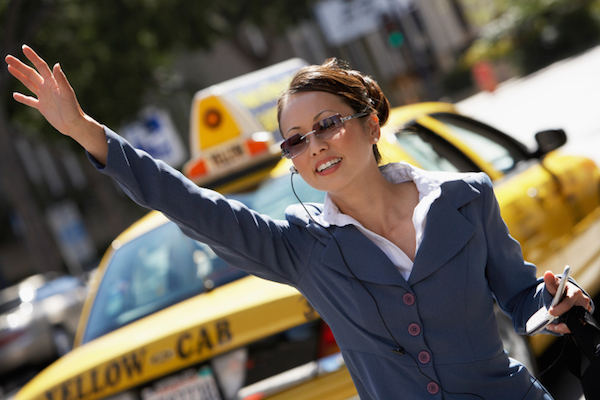 Look at you, zooming around.

But that doesn't mean you have to abandon your diet when life gets in the way, and you find yourself scrounging for dinner at 7-Eleven again.
Yep, 7-Eleven! Cover all of the key food groups in your meal with a 7-Eleven feast:
PROTEIN
Have a hotdog for dinner because you can (if there are still any leftover from the morning)! Without the bun, the Breakfast Bite is totally paleo.
WHOLE GRAINS
Mini tacos! Those fried corn tortillas are made of corn, which counts as a grain. Ask your mom.
VEGETABLE
If you added Kettle Chips to your 7-Eleven meal, congratulate yourself on having a vegetable (potatoes). You must really care about your body!
FRUIT
Slurpee time! Mix flavors for additional servings of fruit. (Note: Green counts as a veggie.)
CALCIUM
If you're looking to up your calcium intake, reach for the Cheesy Krazi Curls. It's krazi how good for you they are.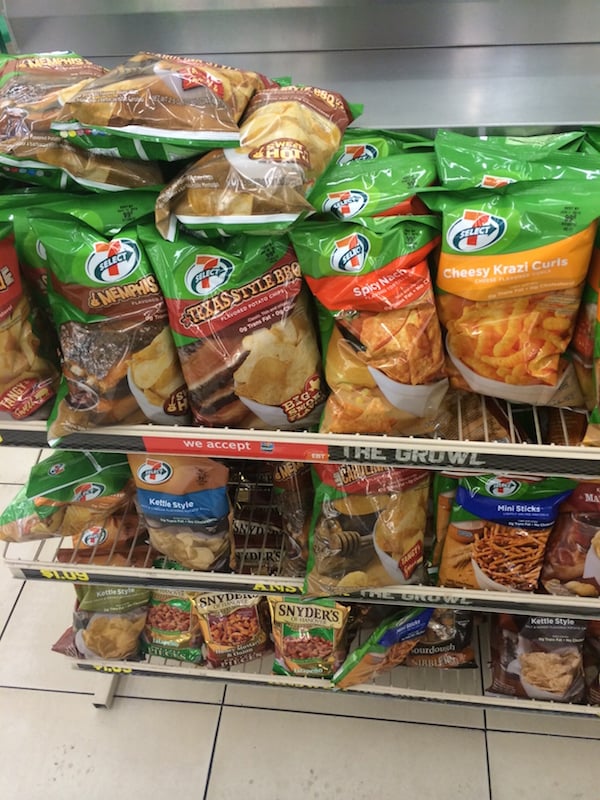 DESSERT
Try the chocolate covered cashews. Yum! Bonus: they're gluten-free! Not sure why they wouldn't be, but thanks, 7-Eleven!