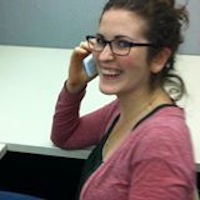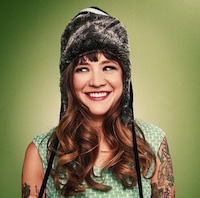 Filed by Shira Danan & Sue Smith

|

Feb 20, 2015 @ 3:51pm
You're a girl on the go.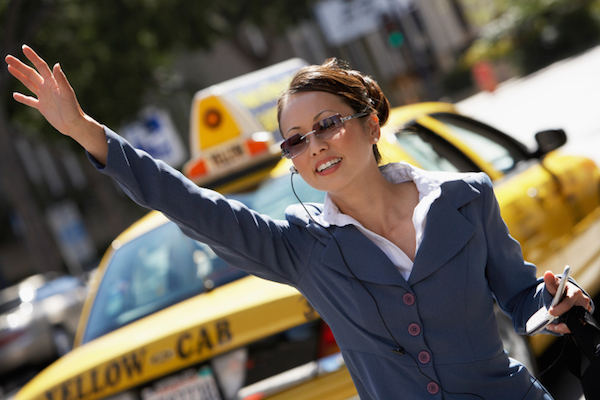 Look at you, zooming around.

But that doesn't mean you have to abandon your diet when life gets in the way, and you find yourself scrounging for dinner at 7-Eleven again.
Yep, 7-Eleven! Cover all of the key food groups in your meal with a 7-Eleven feast:
PROTEIN
Have a hotdog for dinner because you can (if there are still any leftover from the morning)! Without the bun, the Breakfast Bite is totally paleo.