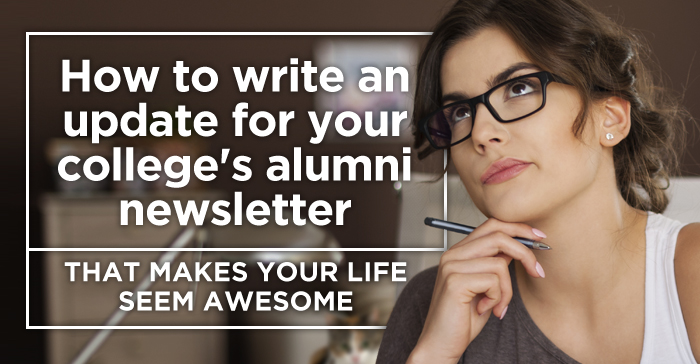 Choose a greeting and location:
Greetings from the snowy mountains of Telluride!
Hello from Lincoln Park, Chicago!
Hey there from the suburbs of Boston (yes, the Celtics are my neighbors)!
Hi from Greenwich, CT (though perhaps I should say that I live on Metro North because I'm forever going into the city to experience culture)!
Greetings from my sunny backyard pool in Montecito, CA!