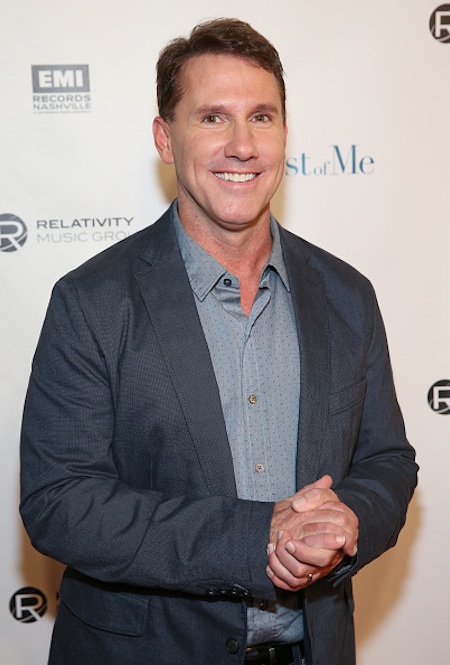 But they'll meet again. Right?

Nicholas Sparks, 49, author of popular romance novel The Notebook, has announced he is separating from Cathy, his wife of 25 years. Nine of Sparks's 17 novels have been made into films, and he has said that many of them were inspired by his relationship with his wife.

Clearly, now it's time for life to imitate sappy art.
This is not to belittle the specific and I'm sure very real problems that caused Nicholas and his wife to separate, but could it be they just need a little kick in the romance pants? Twenty-five years is a very long time! Perhaps an angry mother-in-law would do the trick? A secret journal? An unexpected pregnancy? I'm just spitballing.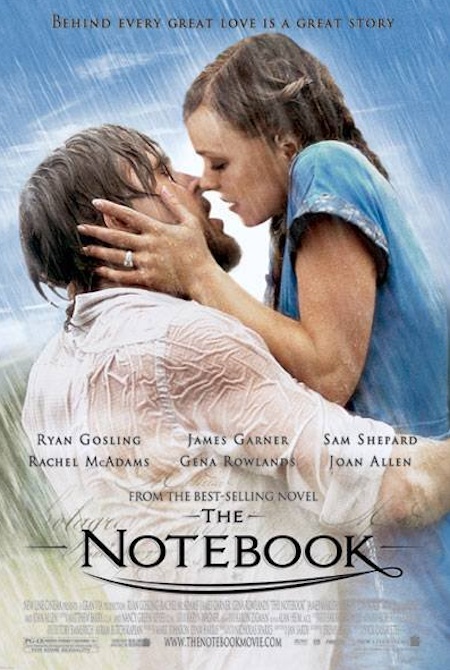 Kiss her in the rain, stupid!
But seriously, this is a bummer. If the real life relationship that inspired Sparks's starry-eyed books can't last, what hope is there for those of us whose husbands haven't written a single romance novel based on our life together?