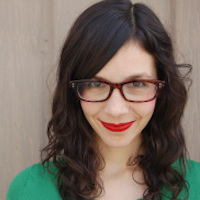 Filed by Meg Favreau

|

Apr 13, 2015 @ 7:45pm
'Super-Fan Builds' made an Iron Throne toilet for a 'GoT' fan, because all we can hope for in life is the chance to poop on what we love.
You know that look you give when trying to be grateful for a gift that you're mortified by? That's how I feel John Giovanazzi looks in this episode of Super-Fan Builds when he's being given a custom-made Iron Throne toilet for the bar he owns. Even if he loves his fantasy toilet*, he has to be thinking about how gross bar toilets already are when they don't have hundreds of sword nooks to clean out, and they're also normally white so you can tell where the dirt is. And I have to imagine that if you're a guy and you go into the bathroom and find this, you're going to see how many different swords you can hit with your pee, right?