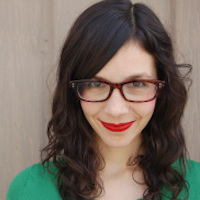 Filed by Meg Favreau

|

Mar 26, 2015 @ 3:08pm
Behold, the Bondara Rubber Throne! Because because you've always wanted to know what it's like to sit on 200 spray-painted dildos.
It had to happen sometime: A UK sex toy company, Bondara, has built an Iron Throne replica out of dildos. Well, it built an Iron Throne replica out of 200 dildos and an existing chair, which I found a little disappointing. How lame would the actual Iron Throne look if it was just a chair with some swords glued to it? (Although I would pay good money to see Geoffrey sit on the Iron Throne and have one of the swords come clattering off, the sound of it echoing through the hall.)

Anyway, not only did Bondara build the boner-laden chair, they're also giving it away. If you live in the UK and are secure enough in your job that you can add #gameofbones to your tweets, you could win this masterpiece/monstrosity.