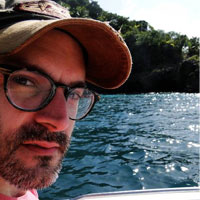 Filed by Dennis DiClaudio

|

Mar 09, 2015 @ 2:56pm

"Come back, little Drogon!"

Here's the brand new trailer for the fifth season of Game of Thrones for you to thrust forcefully into your eye sockets in order to gouge out the boringness of the rest of the day:


In other good news, HBO CEO Richard Plepler announced today that you will no longer be forced to illegally download episodes of the show or scrounge HBO Go passwords from your friends just to stay up to date with Game of Thrones, as the premium cable channel will begin offering services to people without cable subscriptions for $14.99 a month. This service should be available in time for the start of the new season on April 12.