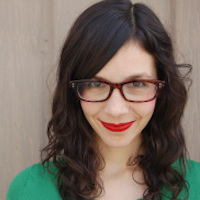 Filed by Meg Favreau

|

Aug 02, 2016 @ 8:10pm
If you've spent any time in the hallowed, expensive and/or low-paying halls of higher education, this "Tour of Academia" from YouTuber exurb1a will ring hilariously, and possibly painfully, true. It's also worth a watch if you love how British people call math "maths."
The nice thing about taking a vacation to the Lake of Postgraduate Tears is that you can be sure that it will always, always be full.