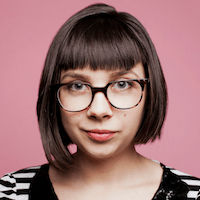 Filed by April Lavalle

|

Jan 25, 2017 @ 11:47am
The folks over at the Bad Lip Reading YouTube channel really outdid themselves with their latest video entitled "Inauguration Day: A Bad Lip Reading." The overdub puts words into the mouths of Donald Trump, Mike Pence, Barack Obama and more, and honestly, we are willing to bet that some of the bad lip reading interpretations are not too far off from actual things these people might have said.
Donald Trump has personally puked at a cage fight, Mike Pence is disappointed that no one has found Atlantis yet, and George W. Bush and Hillary Clinton are planning on squeezing the new POTUS. Sounds like a hell of a lot more fun than the actual inauguration.