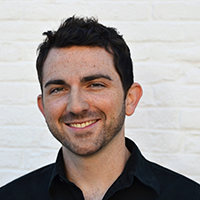 Filed by Chip Dwyer

|

Oct 24, 2015 @ 3:05pm
This camel toe prank is incredibly simple, except that you need a live camel in order to do it properly. Most of the unsuspecting women had the same response, which was to have a quick peek downwards for a wardrobe malfunction, followed by mild disbelief, and then sheer amusement as they realize what is actually going on.
Everyone's laughter must be part relief since they realize they did not run into the rudest man in the world, and that they are obviously part of a fun gag. Plus, they get to see a real live camel! So far as we can tell, no camels or feelings were harmed during the making of this video.