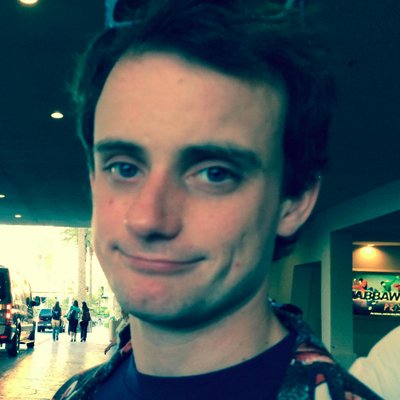 Filed by Johnny McNulty

|

Oct 13, 2014 @ 2:48pm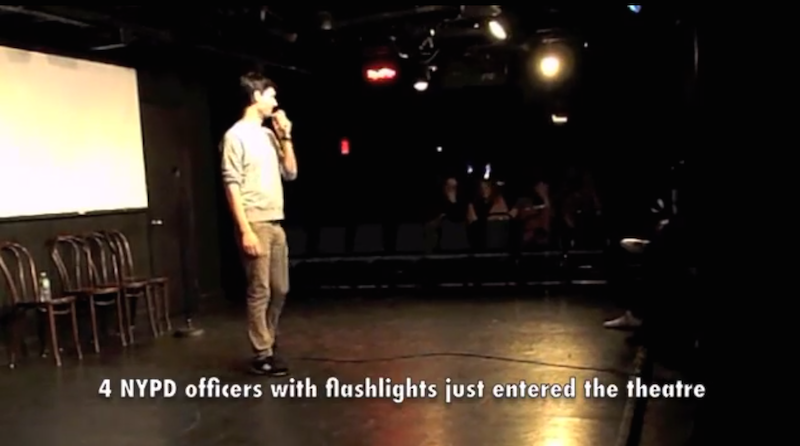 Looks like the Upright Citizens Brigade Theater just upped its street cred.
Adam Newman is a funny guy and a familiar face on the New York stand-up scene, so when he dropped by the Upright Citizens Brigade Theater to try out material to send to late night shows, he and the audience probably thought this would be a very normal evening. Instead, the NYPD arrived and arrested an audience member with no explanation, and then told Newman, who was standing onstage with a microphone doing his set, to "shut the f**k up." Comedians are used to hecklers, and usually respond by humiliating them, but those hecklers usually aren't all carrying Glocks. It's an impressive testament to the amount of courage stand-ups need to develop that Newman managed to pull it all off while keeping the audience laughing.