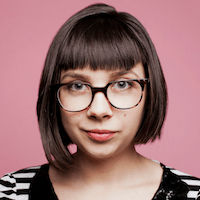 Filed by April Lavalle

|

Jun 09, 2016 @ 7:19am
This election year has given comedians a veritable gold mine of material to use over the next several months, and it seems that Trump impressions are the most popular of all the political satire that you are sick of seeing all over your Facebook feed. SNL alum Dana Carvey is the latest comedian to show off his Trump impression, and he is Dana Carvey so obviously it is very good.
The only thing that could have made his Trump better is if his hands were much, much tinier. Carvey, who has famously done George H.W. Bush on SNL, pretty much can nail any President, past, present or (gulp) future.