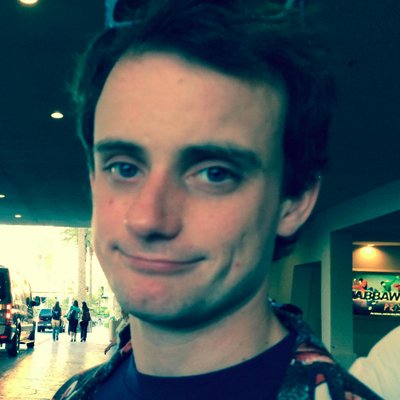 Filed by Johnny McNulty

|

Jun 26, 2016 @ 2:50pm
In what could be described as the War Room of parody sketches, "What If Donald Trump Is Just An Elaborate Prank" is the best depiction of what it would be like if everyone's tongue-in-cheek hope—that it was all a joke—were true. In short: it's a Kafkaesque nightmare that's as horrifying for the people inside as those observing, perhaps most of all for Donald. Excellently paced, this is a hilarious reminder that it's really easy to use footage from the past year as a horror movie.