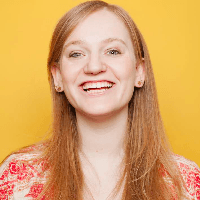 Filed by Orli Matlow

|

Mar 08, 2016 @ 4:41pm
The presidential election is still nine months away, but it has already brought America both a lot of comedy and tragedy. Some of the jokes are already starting to feel old in this long slog to Inauguration Day, but the fine folks at Funny or Die got a fresh take: showing the election from the Finn's eye view. Finland's eighth-finest (fake) news team reported on the Super Tuesday results and how Mr. Business Wig is leading the Cowboy Elephants and the wife of former President Saxophone leads among the Hippie Donkeys.
http://www.funnyordie.com/videos/691b209fe7/finnish-news-team-reports-on-u-s-elections?_cc=__d___&_ccid=15e002bf5052ada9