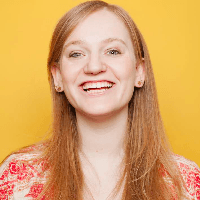 Filed by Orli Matlow

|

Aug 15, 2016 @ 2:34pm
The best viral videos are filmed in cars: Chewbacca Mom. Carpool Karaoke. And now this hilarious driving lesson.
In a video likely to bring back memories of your own awkward teenage years, Michelle McSweeney and her daughter Megan freaked out in a parking lot while Megan was learning to use the dreaded clutch pedal. Their awesome Irish accents only elevated the intensity as Michelle and Megan lost their collective chill on the road, and not because they drive on the opposite side across the pond.