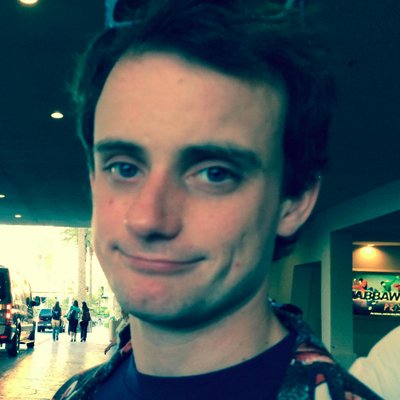 Filed by Johnny McNulty

|

May 17, 2015 @ 9:12pm
"Of course, I'm happy that she's alive....but that relationship never should have been resurrected!"
Earlier this month, in the basement that hosts New York's famed Upright Citizens Brigade Theater, the sketch team Bellevue did the impossible: they created an entire episode of Seinfeld ("The Leaning Susan") that was so good, you never even wished for a second you were watching the real show instead. It was gold, Jerry, gold.
Listen, when it comes to the list of "things I'm reluctant to ask people to click on," number one with a bullet is "taped recordings of live comedy performances." So, believe me when I say that this is one of the best pieces of comedy I have ever seen, period. I was a performer at that theater and have watched shows there since 2006, and even though I just happened to stumble upon this randomly online, it brought back all the magic of first seeing really good comedy there. I realize that's a huge disclaimer, as is the fact that I came up with and love all the performers, whom you should immediately go follow on social media: