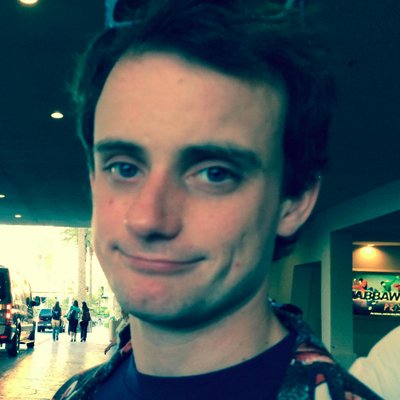 Filed by Johnny McNulty

|

May 20, 2014 @ 5:32pm
AKA someone who doesn't have the option of letting everyone starve to death.
You can tell a lot by a person's refrigerator, and not just whether or not they have the money to buy food that isn't slowly killing them. You can tell their marital and family status, their gender, and whether or not they kill a lot of people or live in a fantasy world. You might also be able to find your dad. That's the lesson from this video starring Rhett McLaughlin of YouTube's Rhett & Link, and I'll never look at a friend's fridge without judging them harshly again.