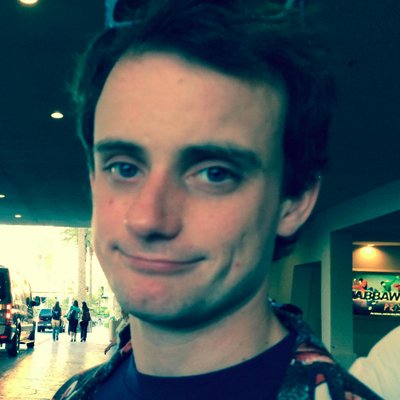 Filed by Johnny McNulty

|

Mar 06, 2016 @ 6:33pm
In the wake of a supposed feud between Katt Williams and Kevin Hart, a "meeting of black comedians" gave Jay Pharaoh the opportunity serve up a buffet of impressions on the March 5 episode of Saturday Night Live that is so funny, even he could barely keep it together. This is the best bit where an SNL comedian made himself crack up at the Weekend Update desk since Bill Hader's Stefon. Everyone commenting on it agrees that the best in the bunch is his Chris Rock, which was so good he didn't even have to announce whose voice it was, but his Hart, Chappelle, Tucker, and Murphy renditions are all pretty great. It was just all great. (Apparently, he included Michael Che and even Colin Jost in the dress rehearsal, but it was cut for time).