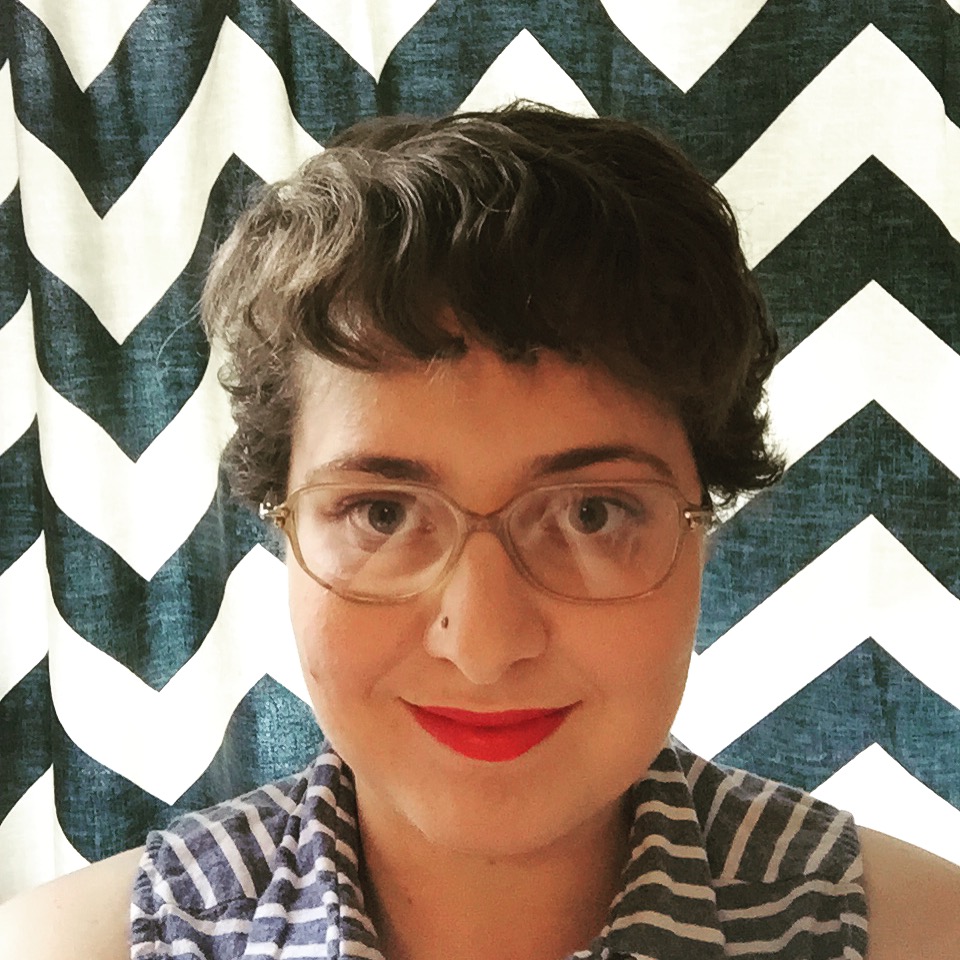 Filed by Ariel Karlin

|

Sep 30, 2015 @ 2:59pm
People think a lot of wrong things about reproductive health. Thankfully, famous people are here to set the record straight. Actress and new mom Jessica Biel created a series of funny videos with a women's health organization to demonstrate the importance of sex education and open communication. In this one, she chats with Friday Night Lights' Joy Bryant and comedian Whitney Cummings about condoms. And how they're always falling off, traveling through a woman's body, and getting coughed out. See why we need to talk about these things?