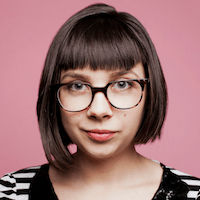 Filed by April Lavalle

|

Oct 27, 2016 @ 8:44am
On The Tonight Show on Wednesday, Justin Timberlake and Jimmy Fallon returned to Camp Winnipesaukee to do another hilarious sketch about two cabin-mates who can't sleep because they just have to sing '80s and '90s pop songs. In the past they've done "Africa" by Toto, "Jumper" by Third Eye Blind and "I Only Wanna Be With You" by Hootie & the Blowfish. The duo returned to camp last night with their latest lisp-y cover of "Ironic" by Alanis Morissette​.
Of course, Timberlake and Fallon couldn't get through the sketch without breaking out into laughter, which must made the whole ridiculous thing even funnier. Just give these two their own show already.