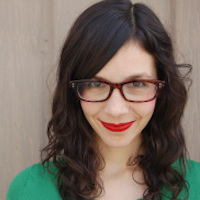 Filed by Meg Favreau

|

Sep 25, 2015 @ 5:05pm
When we're little, it's easy to think that someday, we'll be too old to find sex funny. But when we grow up, we discover something wonderful: that it never stops being funny. It doesn't matter if you're reading kids' heartfelt-but-clueless sex-ed questions or hearing someone accidentally say "blow job" on TV like the guy below; it never gets old. It is my greatest hope that if there is a heaven, we will still find the word "penis" funny when we're there.