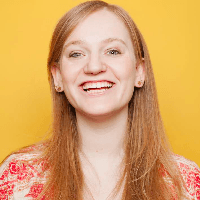 Filed by Orli Matlow

|

Jun 23, 2016 @ 9:18am
Nick Santonastasso was born with only one arm and without any legs, and he's also an accomplished wrestler, motivational speaker, and bonafide prankster. The Prank Academy faculty teamed Nick up with super makeup artist Lex Fleming to freak out walkersby in New York's Union Square. Nick joined such venerated people as Gandhi and Lincoln as a statue in the square, and the people jolted when they discovered that unlike Gandhi and Lincoln, he's alive.