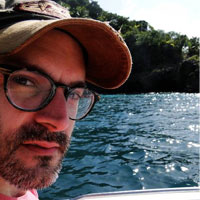 Filed by Dennis DiClaudio

|

Jul 24, 2014 @ 1:03am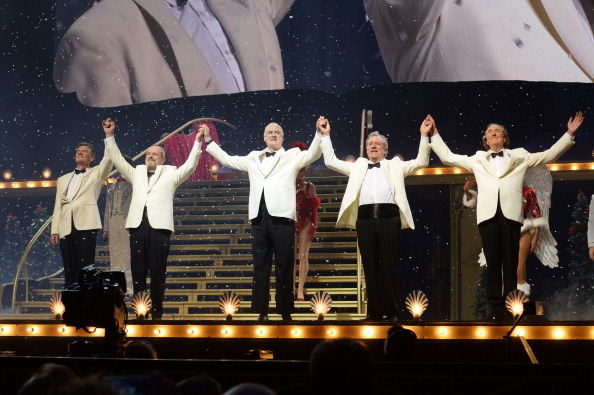 Enjoy it. It's your last chance, anyhow.
Some things in life are bad. They can really make you mad. And this is probably one of those things. And I don't even mean the hackish obviousness of that joke. I mean the fact that last night, the five remaining members one of the most influential comedy groups of the century performed live for probably the last time ever. Monty Python was supposed to do just one final show at London's O2 Arena, but the overwhelming enthusiasm from fans ultimately turned that one final show into nine final-ish shows and one final final show to be broadcast live around the world on the Internet.