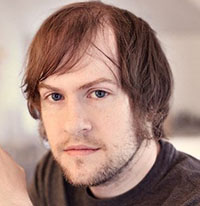 Filed by Brian Boone

|

Jun 04, 2015 @ 3:41pm
Every single day, Wealthy Americans become lost in their gigantic mansions and can't find a way out. Donate your money to the American Gold Cross, which uses remote navigation and rescue crews to help out these poor rich people.
The American Gold Cross provides remote navigation assistance to help wealthy people find their way out of their fifth bathroom and back to safety in the east tennis courts. Rescue crews are also dispatched for the most severe cases. But all of this costs money, and you can help for less than the cost of "two dozen oysters per day."
The 1 percent suffers 100 percent. (Via YouTube)