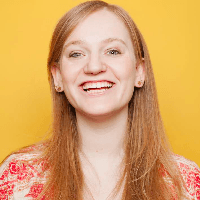 Filed by Orli Matlow

|

Sep 08, 2015 @ 4:25pm
"Dad Jokes" rhymes with "Bad Jokes" for a reason.
The folks at Australian Nickelodeon (already a funny premise) released a video in honor of Father's Day, which, Down Under, is the first Sunday in September. As harrowing violin music plays, Innocent children shared their sorrowful tales of cringeworthy humor, from "Hi hungry, I'm Dad!" to "Have you heard about the new movie, Constipation?... It never came out."