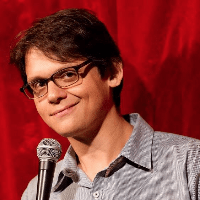 Filed by Matt Nedostup

|

May 09, 2017 @ 4:19pm
Special effects master Eugene Romanovsky is going viral on YouTube with an amazing video he created to help him sell his beloved 1996 Suzuki Vitara. This classic beauty, a jewel among compact SUVs, has been his "best friend" for the past ten years (which means he must have bought it when it was 11 years old), but now it's time for him to pass the torch. And when you consider that this modest, 21-year-old import can drive underwater, fly through space, and travel in time, whatever he's charging must be a bargain.
The Vitara can be yours for one-eightieth the cost of making this video.