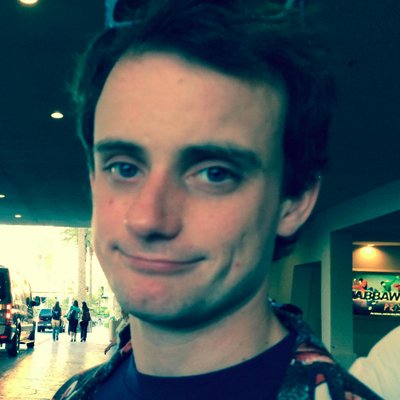 Filed by Johnny McNulty

|

May 01, 2015 @ 12:40pm
Come, children of nature, and try not to immediately give up on your goals!
Ah, Spring. What does it mean? Love. T-shirts. Worrying about beach bodies. New resolutions! Quickly getting bored. Buying sneakers. This dreamlike sketch from the Upright Citizens Brigade group Pocketwatch is one of my favorite videos of the year. Much like the first warm day, it's exciting, refreshing, and makes me feel like the world of comedy is full of opportunity! Also, that feeling lasts for about 3 minutes. With a season, that's a let down, but fortunately on YouTube that means it's 100% magic.