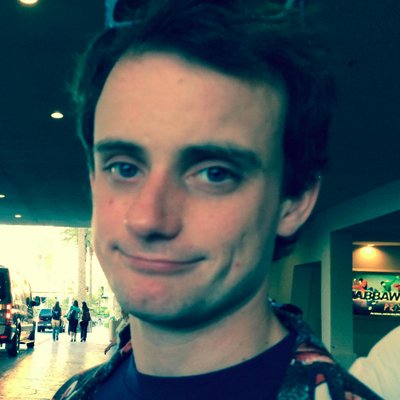 Filed by Johnny McNulty

|

Aug 16, 2015 @ 8:15pm
On the other hand, he's much safer from the fire now.
Reporter Eric Jensen was covering the wildfire consuming Chelan county in Washington state (one of four major wildfires currently affecting the Western U.S.) when the wind shifted just as a DC-10 was passing overhead to dump flame retardant on the fire, seen to the left of frame.
@PCH888 @JohnKXLY we were about a block away from fire, the winds shifted our direction just before the drop

— Eric Jensen (@EricJensenTV) August 15, 2015
Due to the wind shift, the planeload of chemicals (which fortunately mostly come in nontoxic varieties in 2015) dropped on Jensen, his camera crew, and a whole bunch of onlookers and houses. For more information on the fires, check out a real news site. As for everyone fighting, covering, or in the path of the fires, stay safe from the threats of nature and man alike.