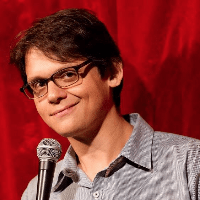 Filed by Matt Nedostup

|

Mar 12, 2015 @ 3:55pm
Plant got your tongue?
Let's add this to the list of "things most people would assume are bad ideas, but someone on YouTube has tried anyway, just to prove it." That list also includes classics like stabbing a phone battery with a knife, and severely over-inflating a basketball. That's what's great about people; we're always learning, mostly from each others' stupid, stupid mistakes.