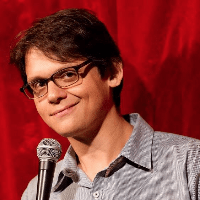 Filed by Matt Nedostup

|

Oct 21, 2016 @ 12:29pm
If you've ever been stuck in the middle seat on a plane next to someone who won't let you have the armrest, you'll understand this man's rage. Knowing that the armrest was his right, he decided to take it back with maximum force. But he he made sure to capture the rest hog's reaction on a hidden camera. The result is a golden nugget of video we can all enjoy.
Score one for all the middle-seaters out there. Revenge is sweet.