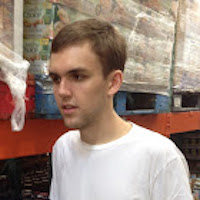 Filed by Bijan Samareh

|

Aug 18, 2015 @ 5:25pm
You mean to tell me that people who incessantly post annoying videos about their family are facing backlash?
Sam and Nia, or as I like to call them, soon-to-be Charles Manson and Shelley Duvall from The Shining, posted a video in response to Internet haters, and it's just as uncomfortable as all of their other videos. This quote from Sam basically sums up their attitude:
God told us we're going to be hated, so what we're seeing right now is god's will being played out for our lives as Christians. We're being persecuted somewhat.