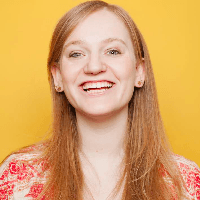 Filed by Orli Matlow

|

Sep 11, 2015 @ 2:50pm
God Bless You.
A trombonist in the London Central Fellowship Band of the Salvation Army had a bit of a cold while playing the beautiful ballad, "Procession to Covenant." The addition of the extended trombone part at forte volume made for a beautiful addition to the piece, though it did take a lot of *brass* to keep going.
If only the audience took the opportunity to tell him "bless you" in church, it would be more likely to work.