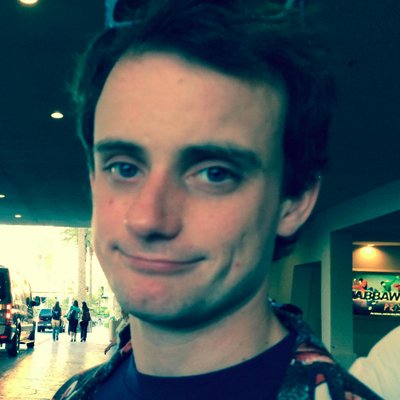 Filed by Johnny McNulty

|

Oct 24, 2016 @ 3:05pm
This map from FlowingData shows how unemployment rose and fell across the United States over a quarter-century, from 1990 to today. For some people, it will be shocking how deep the unemployment gets during recessions in some areas (and never leaves others), and for others, it will be shocking that huge swaths of the country do so well. It's also a glaring demonstration of just how bad the 2007-2008 financial collapse tanked the economy. As bad as the 1990-91 and 2002 recessions seemed at the time, 2008 was a monster. And because it devastated the home construction industry, it was felt far beyond the cities that normally suffer the most.