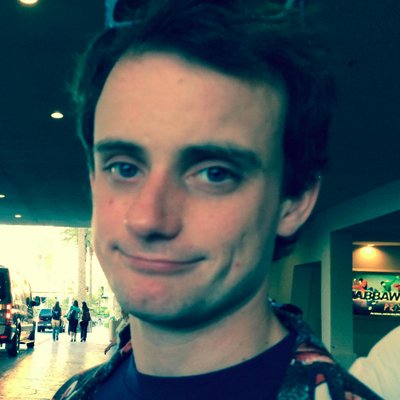 Filed by Johnny McNulty

|

Jun 25, 2015 @ 7:45pm
It's a war that has raged since before man and his puny weapons evolved on this planet. Swarms of marauding bomb-bats, and the floating dreadnoughts known as laser crocs.
Thank you, YouTuber Blackhawk. And thanks, BBC, for the already-cool but not-nearly-this-cool Wonders of the Monsoon documentary it was taken from.
That's really all I have to say. Night!