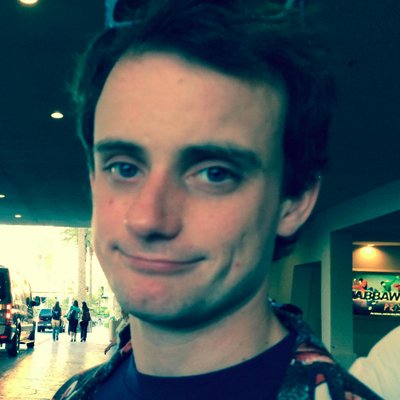 Filed by Johnny McNulty

|

Apr 30, 2016 @ 6:06pm
MTV uploaded this clip about the history of the word "Caucasian" from their program Decoded with Franchesca Ramsey to Facebook, and commenters had a completely civil discussion about it. Just kidding, they lost their minds. In case you can't watch the video, suffice it to say that the word Caucasian, which in the United States just means "White," refers specifically to people from the Caucasus Mountains to the east of the Black Sea. Southern Russia, Georgia, Azerbaijan, and eastern Turkey.