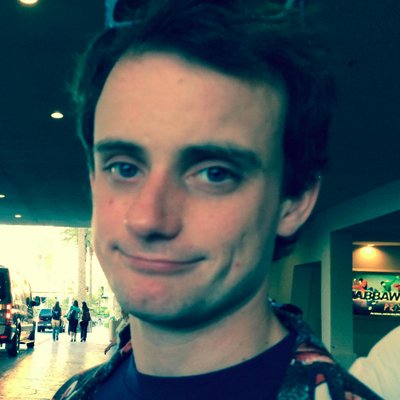 Filed by Johnny McNulty

|

Oct 29, 2016 @ 1:54pm
Scott Wadsworth, aka the Essential Craftsman, is a "rope guru," and there's nothing he likes better than meeting someone who doesn't know how cool he is and blowing their minds with his no-tools string cutting trick. That's right: Scott can cut a small string that can support 300lb with just his bare hands. We don't want to ruin the element of surprise, so here it is first, with the explanation after:
If you finished the video, you figured out the secret: friction. That rope may be incredibly strong when handling direct forces, but wrapped around a hand so that the rope rubs against itself rapidly, the heat rapidly snaps the tiny fibers that make up the robe. It won't give you the clean cut of scissors, but if you need to impress a coworker, or use rope when you have no tools, this is an amazing trick.