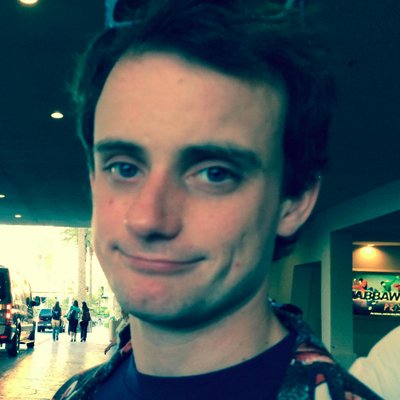 Filed by Johnny McNulty

|

Jun 08, 2016 @ 7:00pm
Niall Brady is a young man from Northern Ireland with at least five things going for him: 1) an awesome collection of sweaters and tees, 2) a kitchen, 3) a spoon, 4) a mug, and 5) the free time to keep up a year-long project to film himself throwing said spoon in said mug. Somehow, he also manages to be charming about it. Maybe it's because he only tries once a day. Maybe it's because he manages to get the spoon in every other damn container on the kitchen counter besides the one he's aiming for. Maybe it's the huge, goofy grin and dance that ensues when he finally gets it. Either way, this is just a reminder that hard work and determination can still pay off in 2016.