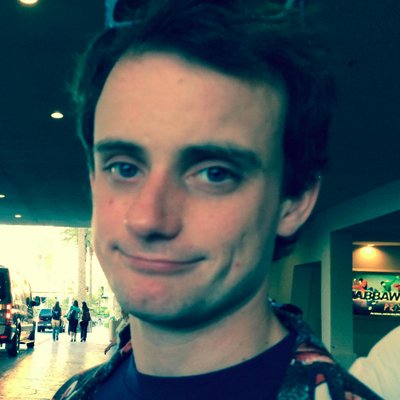 Filed by Johnny McNulty

|

Oct 11, 2015 @ 11:55am
If you're not familiar with Robert Tilton, a televangelist of the variety John Oliver recently mocked by founding the Our Lady Of Perpetual Exemption church to take people's money, perhaps these words will jolt your memory: The Farting Preacher, aka "Pastor Gas." If that didn't ring a bell, scroll all the way to the bottom and enjoy learning something new about the wide world and the Web. Tilton's tongue-speaking passion faces while asking for money have already sparked plenty of comedy, but now his nonsense words, clapping, humming, and other sounds are being harnessed for viral greatness in "Hoo Ba Ba Kanda," the new Tilton-powered track from the music and YouTube remixer artist POGO.