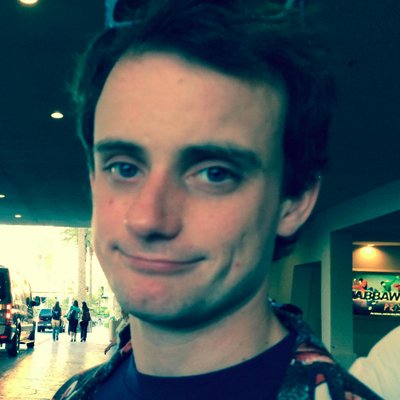 Filed by Johnny McNulty

|

Nov 10, 2015 @ 8:00pm
A gang of inspired doofuses, one of whom is named Simon, have been hilariously photobombing the live cams at the Austrian ski resort of Obergurgl/Hochgurgl (bless you!) high up in the Alps. Photobombing may be as old as photography, but only now has it found its Mozart, its Da Vinci, its Einstein. The gang's work is at times idiotic, but it is always sublime. From a shark chasing a boat down the mountain to a cop chase straight out of the silent film era to choreographed fights to Miley Cyrus's Wrecking Ball, there's a good reason this ski resort doesn't stop Simon even though, as they point out, "we know who you are."