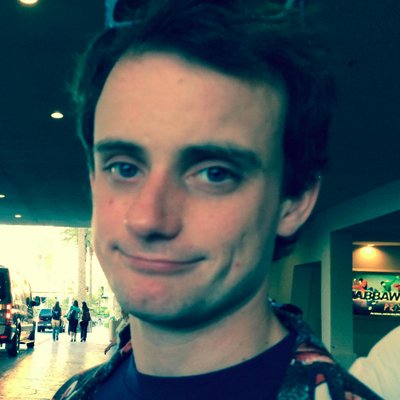 Filed by Johnny McNulty

|

Jul 11, 2016 @ 6:10pm
All truly great art is serendipitous, and so it is with "When u trying to make a slow motion video and you see a wasp," a short film about three seconds in three young women's lives that changed them—and the internet—forever. Those three seconds, however, seem like they last much longer, both because their innocence is lost and because it's shot in slow motion. Specifically, it lasts for twenty-five seconds in which our protagonist, Girl Sitting Shotgun, goes from a naive teen making motorboat noises with her lips to a terrified woman trapped in a car with a potentially sting-y insect.