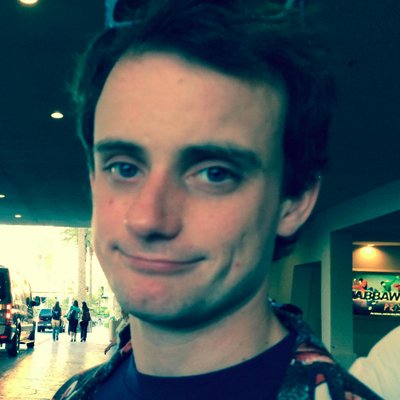 Filed by Johnny McNulty

|

Aug 05, 2015 @ 1:48pm
If you could've starred in a 90s herpes-medicine ad because you're involved in an inexplicable amount of outdoor fun, you'll love this naturally-occurring waterslide. Otherwise, just watch.
I realize I'm a blogger, and thus officially among Earth's least physically-active inhabitants, but good God, who is having this much fun?! This looks exhausting! Plus, I'd probably be too worried about getting minor bruises or even a little scrapey-wapey on my bum bum to try out this Canadian waterslide created through millions of years of erosion by nature for use in Mountain Dew commercials. Nevertheless, it's pretty badass.