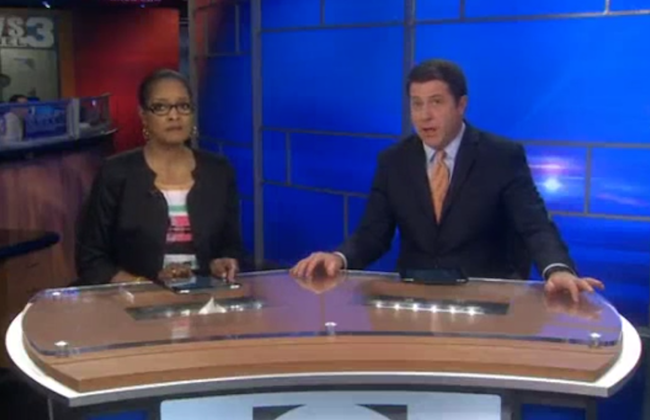 "This just in; the guy who handles our Twitter account has been canned." (via)
However poorly your day at work is going, unless you've botched a surgery or poisoned someone, it has to be going better than it is for the person in charge of the @3onyourside Twitter account for WREG news in Memphis. Because that person accidentally tweeted out a link to Pornhub to their 28.8K followers while attempting to direct them to their interactive weather radar.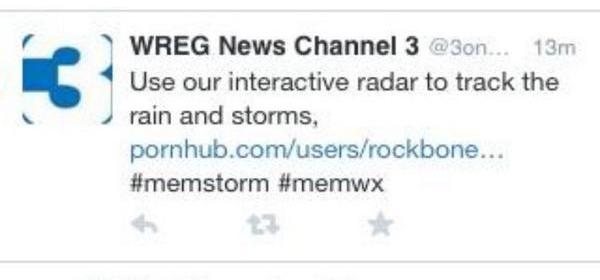 (via)
The station quickly deleted the tweet, but it was already too late. It's bad enough that "3 on your side" already sounds like a sex move, but when the twin forces of news bloopers and porn collide, it creates a category 3 surge of jokes on Twitter.