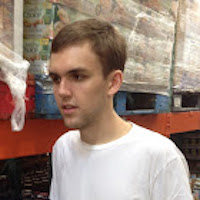 Filed by Bijan Samareh

|

Dec 01, 2015 @ 3:10pm
Someone caught The Beetham Tower in Manchester, UK making some really disturbing noises on a windy day. The noises are apparently caused by the tower's decorative blade, which emits synthesizer-like sounds when strong winds rush over it. Engineers have tried fixing it, but to no avail. Here's a picture of the tower:
And here's the video of the sound:
At least it's haunted by a scientific phenomenon involving wind dynamics, and not like haunted haunted.