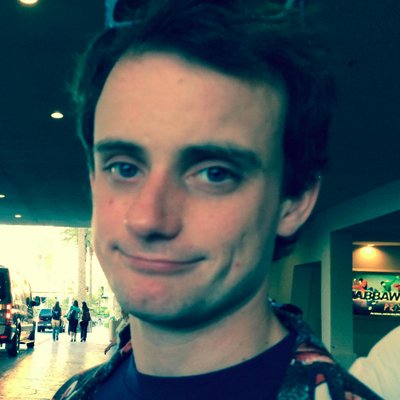 Filed by Johnny McNulty

|

Apr 09, 2016 @ 12:15pm
Whether he was wearing a GoPro or just wanted his possible death to be made into a sequel to The Revenant, this hiker managed to capture on camera a once-in-a-lifetime encounter with a grizzly bear—the kind that was very almost an end-of-a-lifetime encounter. While hiking near the McKinley river in Alaska in Denali National Park, this back country explorer had the misfortune of wandering very close to this huge brown bear while being downwind. Not being able to smell him piqued the bear's curiosity, and making bears interested in you is pretty much the last thing anyone wants to do, especially when you left your bear spray at home. The hiker's full description of the encounter is below, after the video.