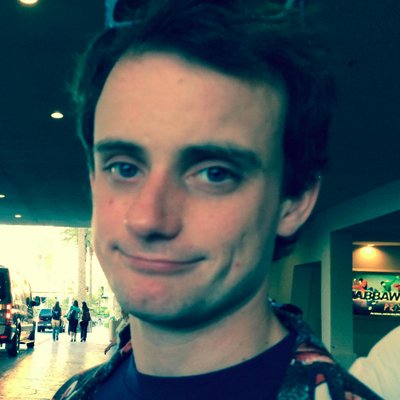 Filed by Johnny McNulty

|

May 22, 2016 @ 4:55pm
There's a major social benefit to the explosion of online zit-popping videos: it's helping people like this extremely charming Mexican gentleman are finally able to get treatment for skin conditions that had caused them great embarrassment. This guy had a large cyst right in the center of his chest, as well as blackheads all over his face—but he never thought he could afford treatment in America. But since online popping videos have become a source of revenue for dermatologists like Dr. Sandra Lee, aka Dr. Pimple Popper, those doctors often offer free service to patients who let their procedures be filmed and uploaded. This guy saw that on Facebook, and thankfully for popping addicts everywhere, he signed up.