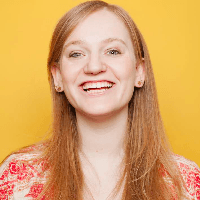 Filed by Orli Matlow

|

Jun 08, 2016 @ 12:39pm
In what is objectively the most horrific prank in the world, a bunch of "jokesters" on Egyptian prank show convinced actress Heba Magdy that she was kidnapped by ISIS. In reality, of course, these charming, whimsical fools were just joshing with their "machine guns" t0 make a woman think she had been captured by terrorists. Then—and here's the kicker—they forced her to beg for her life and she cries as they bark instructions at her. Hahahaha!
https://www.youtube.com/watch?v=CbtpJYsGa_U