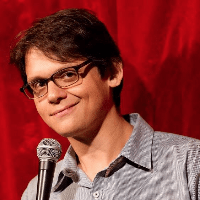 Filed by Matt Nedostup

|

May 01, 2017 @ 4:07pm
As much as we love Dr. Pimple Popper, there is a certain charm to homemade popping videos. Of course, this one takes that to the extreme. YouTuber Nicolette Madanat has been troubled with a ganglion cyst on her wrist for a long time, forcing her to drain it every so often. In July 2016, she used a legit 16-gauge screwdriver to do the job, creating a video so gross, and yet so hypnotically satisfying, that it's going viral all over again nine months later.
Note: it is neither sanitary nor safe to pop your own cyst with a screwdriver. Go to someone like Dr. Sandra Lee, who will lance it with her approved sterilized tool, which is basically a screwdriver.